Denne begivenhed er allerede afholdt.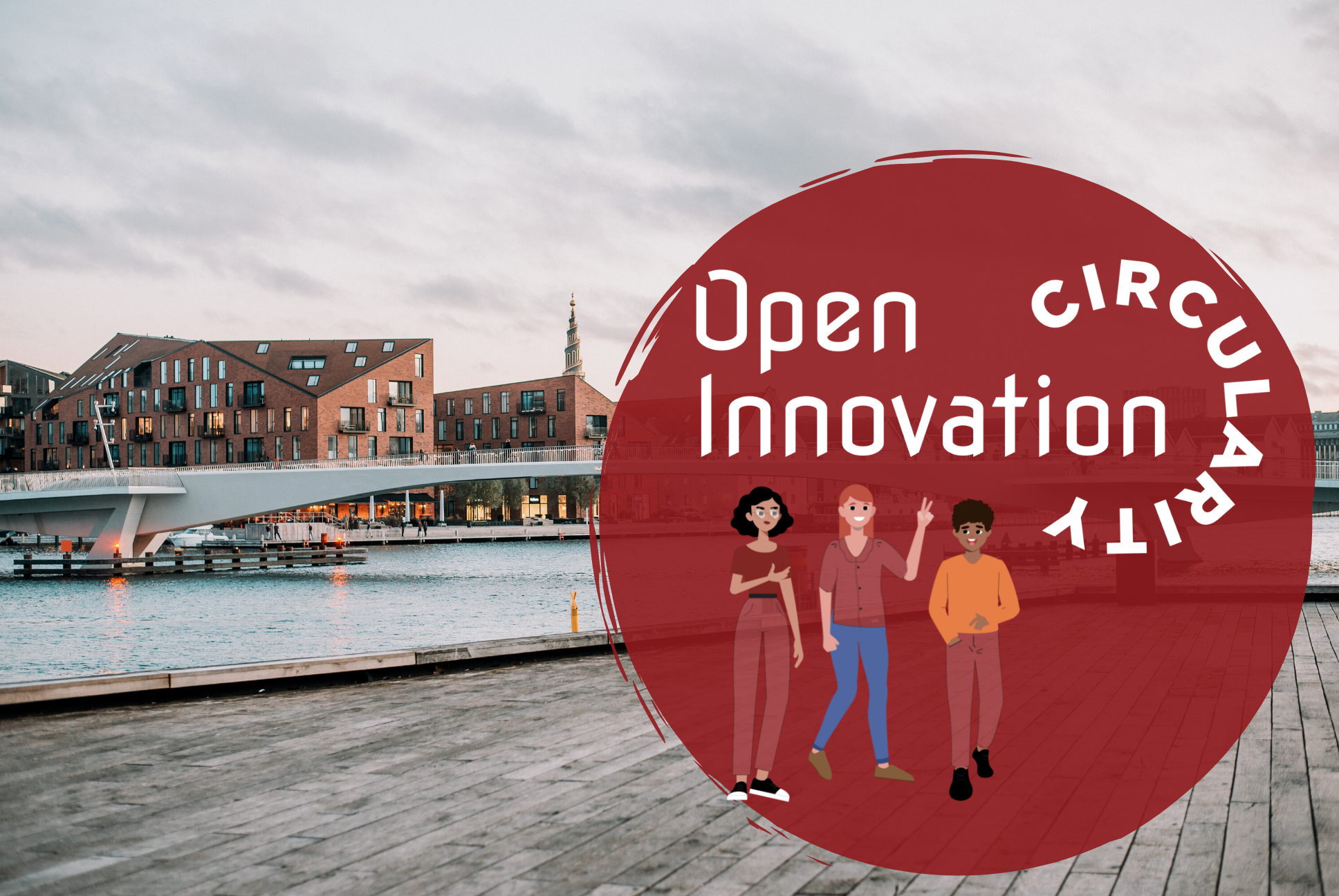 Open Innovation CIRCULARITY
23. september 2022 @ 8:00

-

25. september 2022 @ 17:00
Open Innovation CIRCULARITY – Rethink sustainable challenges into actionable solutions
This Fall 2022, DTU Skylab, CSE at Copenhagen Business School and Actory at the University of Copenhagen join forces to co-host an open innovation challenge in collaboration with industry partners to contribute towards sustainable change and action.
Open Innovation CIRCULARITY consists of an innovation challenge weekend + finals (Sept 23 – 25 and Sep 29), where together, students across institutions and disciplines, develop circular solutions in systems with an aim to rethink our creation, usage and disposal of products & services
Let's create sustainable solutions together – Sign up for Open Innovation CIRCULARITY now!
Del denne historie, Vælg din platform!