Denne begivenhed er allerede afholdt.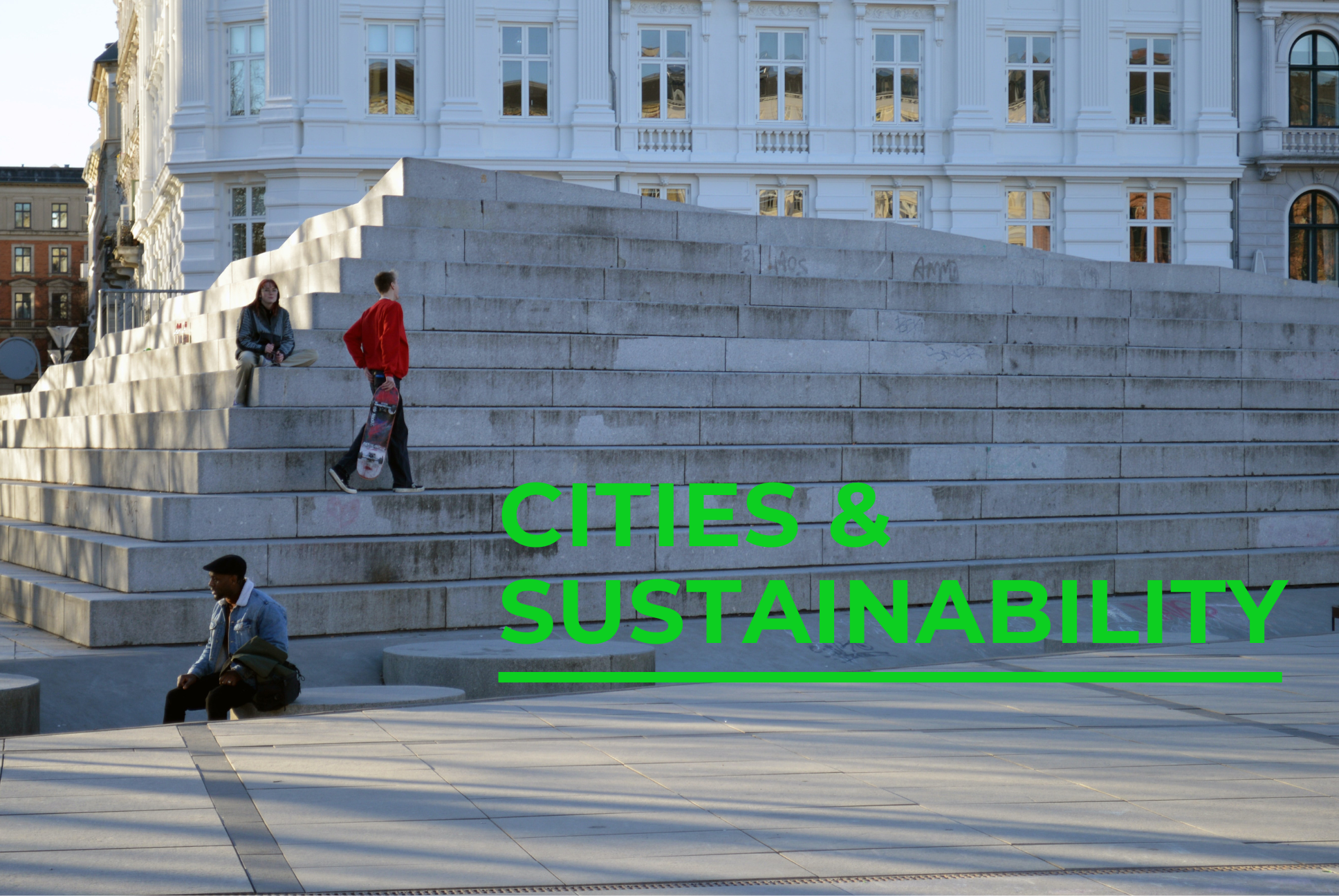 Do you want to get insights on the challenge of Urban Sustainability? In this talk you'll meet Regitze Marianne Hess, Professor of Practice in Urbanism, who will speak about how cities are key to sustainability.
Sustainable Cities, UN SDGs what does this mean in 2023 as Copenhagen hosts the World Capital of Architecture and strives towards carbon neutrality. Are the SDGs so last Christmas? Or more urgent than ever? Why are cities key in tackling climate resiliency, health and well-being, livability and social sustainability?
Regitze Hess will offer a talk on her perspectives, on current urban agendas and how they have evolved and transformed and perhaps where they are going.
Regitze Marianne Hess has long worked with knowledge exchange regarding cities and built environments, through the worlds of non-profits, philanthropy, academia & private practice; as a convenor; curator; publisher, editor & writer; teacher and critic. This includes working for and with the likes of Jan Gehl and Gehl Architects, IFHP: International Federation for Housing and Planning, Realdania, DAC, B Architectural Publisher and more.
The event is for free. And for everyone.
For a reminder register on Facebook: https://fb.me/e/2r5yYWa9K
Del denne historie, Vælg din platform!