Denne begivenhed er allerede afholdt.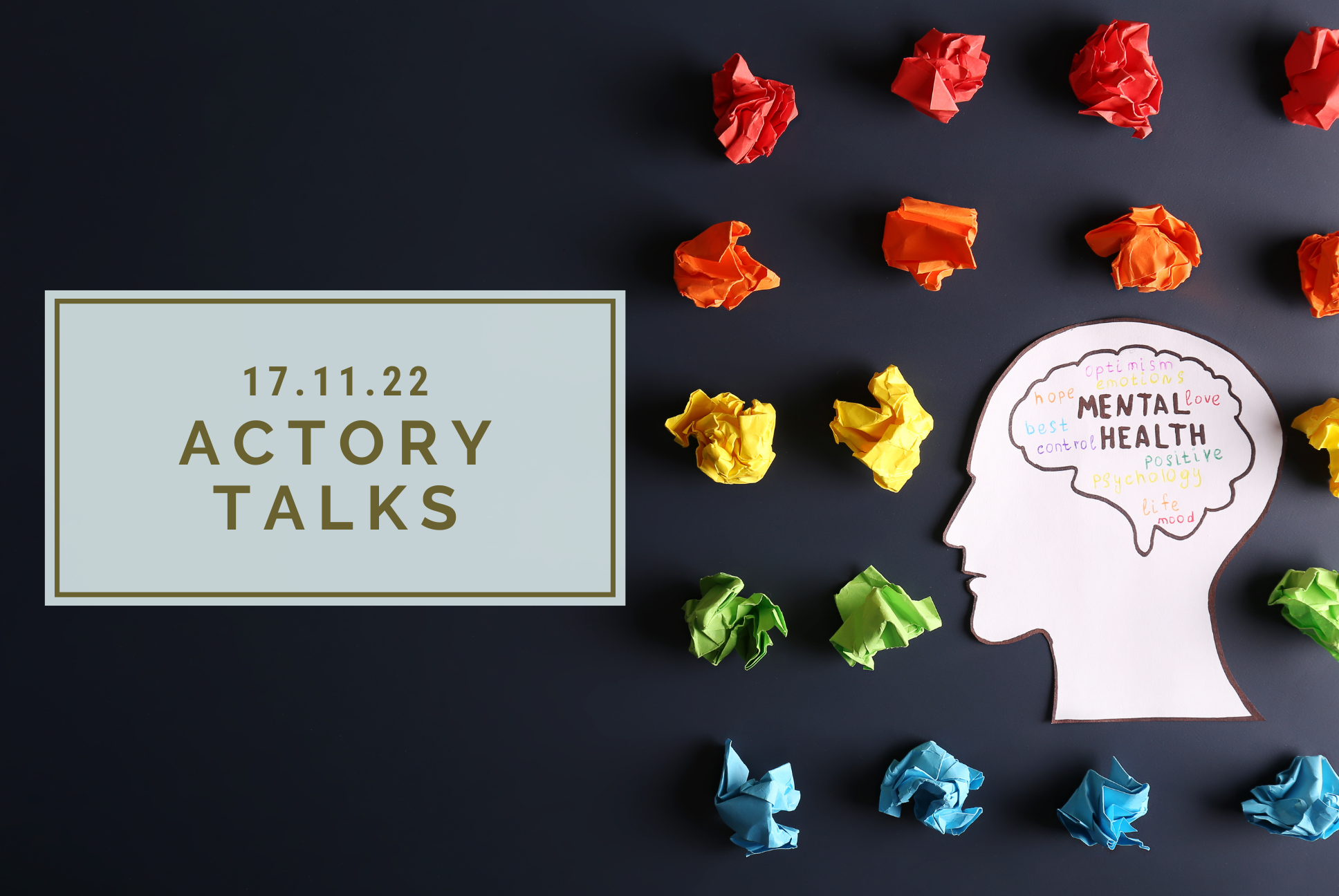 Actory TALKS – Mental Health & Climate Anxiety
17. november 2022 @ 16:30

-

17:45
Actory Talks with psychologist Sebastian Aaskov from Ung Liv. UngLiv.dk is a private psychological clinic with focus on the mental health of children, young people and young adults. Sebastian Aaskov has been concerned with both the positive and negative psychological aspects of sustainability, sustainable behavior and climate change for many years.
It can be hard to maintain a good mental health and a bright hope for the future with terrifying news about climate change on daily basis. At the psychological clinic UngLiv.dk they meet a growing number of young people who experience climate related fear and worry, which can cause conditions of anxiety and/or depression. The goal is to turn climate anxiety into hope for a better world and into pro-environmental behaviors.
The talk is online, for free and for everyone interested. We will post a zoom link here in advance.
The talk will also be streamed live at Studenterhuset – everyone is welcome to come in and join us there.
Del denne historie, Vælg din platform!