Actory makes space for students sustainable ideas
About Actory
In Spring 2021 Studenterhuset and the University of Copenhagen joint forces and opened a space initiated and driven by students, Actory. Actory aims to support students in the development and implementation of sustainable solutions.
Actory is a part of the University of Copenhagens work on finding interdisciplinary solutions for society – and to engage students in this proces.
Unites theory and practice

With Actory students from the University of Copenhagen as well as students from other universities are invited to co-create, start and implement activities related to sustainability – internally at KU but specially in the surrounding community. Actory focuses on concrete sustianable changes and helps students with problem mapping, the development of solutions and the implementing part.
What happens at Actory?
You can find an overview of the different ways of participating under the menu 'Tag del' and in our  Calendar. All communication on Actory is on this homepage and on the projects Facebook site. Please follow us on Facebook, where we are posting more news and content about Actory.
Actory opened (virtually) in Spring 2021. When the restrictions related to the Covid-19 pandemic are loosened Actory will also open a real, physical meeting space with meeting facilities, work spaces and ongoing sparring at Studenterhuset at Købmagergade. There will also be held events at the old University Library at Fiolstræde 1.
Interested in collaboration?
On the page 'Partners' you can learn more about the possibilities for collabs and partnerships. We appreciate those. You can also always sent a mail to info@actory.dk for a noncomittal conversation.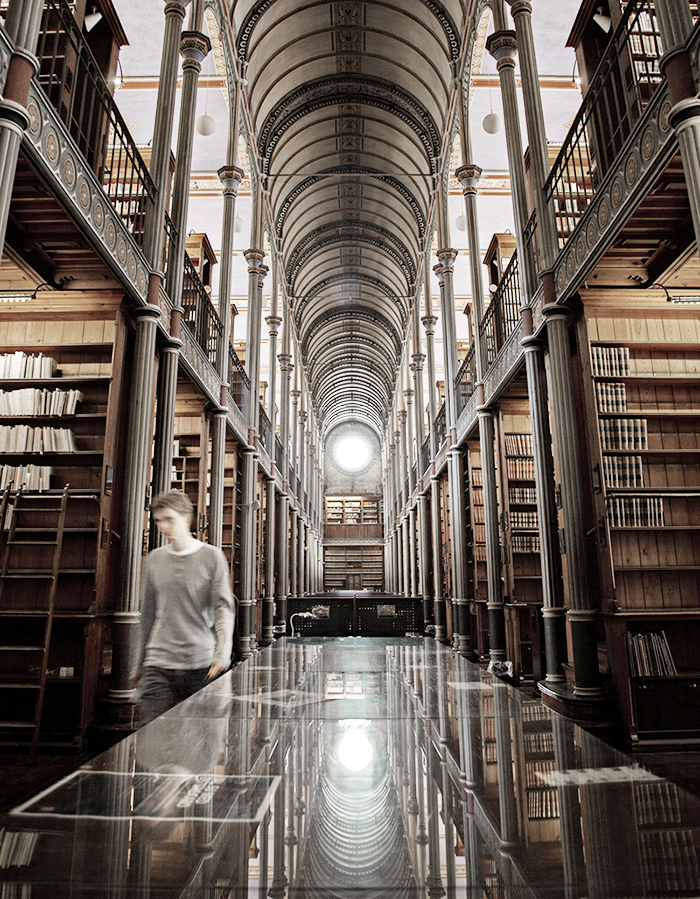 Students force innovation

"It's the students that have the wildest ideas and the energy to drive innovation forward."
Ida Theilade, Senior Researcher, KU
"Students are a tremendous resource for thinking about solutions to world problems. And they come with […] a different kind of perspectives, a fresh mindset that actually forces us to think collectively and and critically reassess what we know about the solutions."
Kristian Lauta, Associate Professor, KU