Actory – Space for sustainable ideas, small and large innovations and committed students
Actory stands for action. Everyone can contribute. Here and now.
Actory is a place for sustainable commitment: a playground, a workshop, a lab and a community for students who want to create sustainable change in the real world – both in the short and the long run. Through Actory, students are invited to co-create, initiate and carry out sustainability activities on an interdisciplinary basis. Actory was established by the University of Copenhagen and Studenterhuset.
You can join Actory in different ways – when it suits you. Come by one evening and hear a lecture, participate in one of our case challenges, get professional feedback on an ongoing project or join our inspiring semester course.
Why join?
Are you interested in sustainable solutions? Do you want to get training experience with innovation processes? And do you want to be a part of a community of committed students?
By joining Actory, you test and expand your skills in problem mapping, idea generation, idea implementation and project management.
You meet new people and you are included in small groups of interdisciplinary collaboration.
You get to translate your competencies into practice, get new experience for your CV and expand your network
By joining Actory, you get access to exciting lectures, workshops, etc. and receive specific tools.
And the last but not least: A lot of great experiences with the other fellow students!
Actory is a place we create together
We do not expect you already to have an idea for a project or any specific level of experience or competence. We consider interdisciplinary collaboration as a strength, and students from all fields of study are more than welcome! Actory is for all students. Actory collaborates with companies, public organizations and NGOs and we work with real issues that make an actual difference.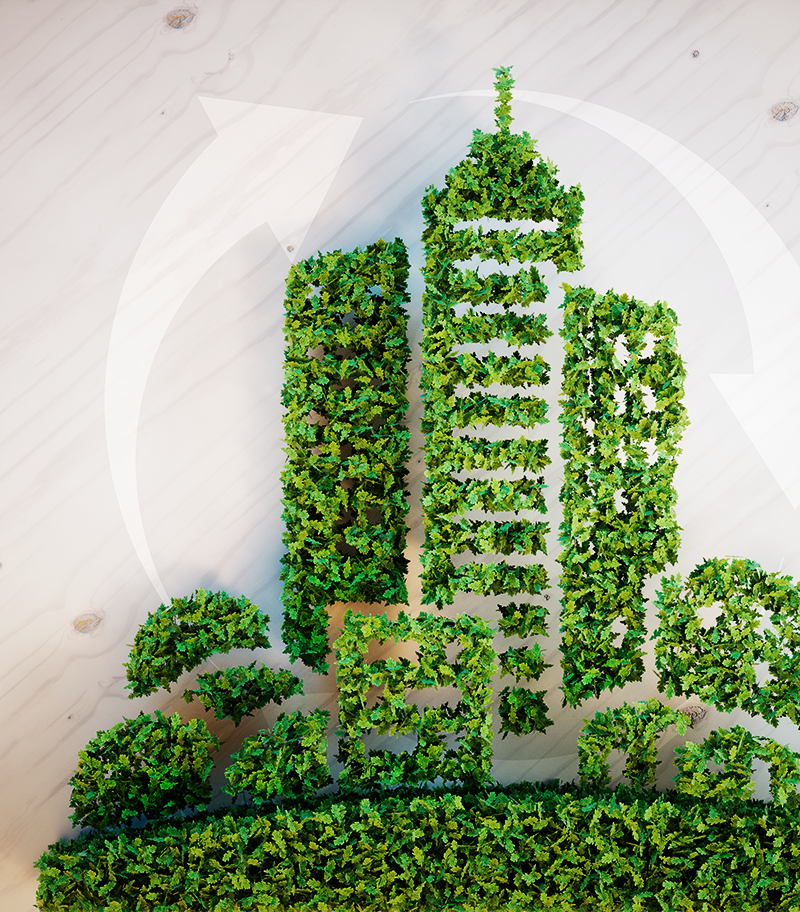 Project catalogue – latest projects