In for more? Read about Actory's innovation programmes
Time for immersion, collaboration and community
As a student, you have the opportunity to sign up for one of Actory's innovation programmes if you would like to explore a sustainable issue in depth and spend a little more time on it.
What is an innovation programme
You do not need an idea of what you want to work on before signing up. We have a number of topics you can delve into, but you can also choose your own. We put together the project groups interdisciplinary according to interests.
Actory holds relevant workshops once a month with various topics such as project planning, partnerships, innovation, idea generation, testing, implementation, etc.
In addition, you and your group have the opportunity to use Actory's office facilities at Studenterhuset, Købmagergade 52, as soon as the restrictions are lifted and we can reopen. At the office, you will also get a chance to meet Actory's employees and volunteers, who can assist you in your further work with the project.
What do we expect of you?
When you start an innovation programme, you commit to stay in the programme throughout the period – the length of the innovation programmes varies for practical reasons – check the dates in the programmes below.
You agree in your group how much time you can invest – the expected time is in average between 2-4 hours a week – you are always welcome to spend more time than that.
In Actory, we care about and focus on the interdisciplinary meeting and diversity. Everyone is welcome. You do not need any special prerequisites – come as you are – and we will help you find your place at Actory.
What is in it for you?
By participating in an innovation programme, you learn about interdisciplinarity, collaboration, innovation, sustainability, partnerships, project management, etc. Instead of working on a predominantly theoretical level, you get the opportunity to test your subject knowledge in practice and make a real difference here and now.
You are expanding your network among both students and companies
You use your subject knowledge in practice
You make a sustainable difference
You get the opportunity to deal with sustainable issues you encounter in your everyday life
You become a part of a unique community of students with similar interests
A lot of free coffee
Practical information
Participation in these programmes is on voluntary basis and you do not obtain ECTS credits. We start new innovation programmes approx. 4 times a year, and we have programmes in Danish and English.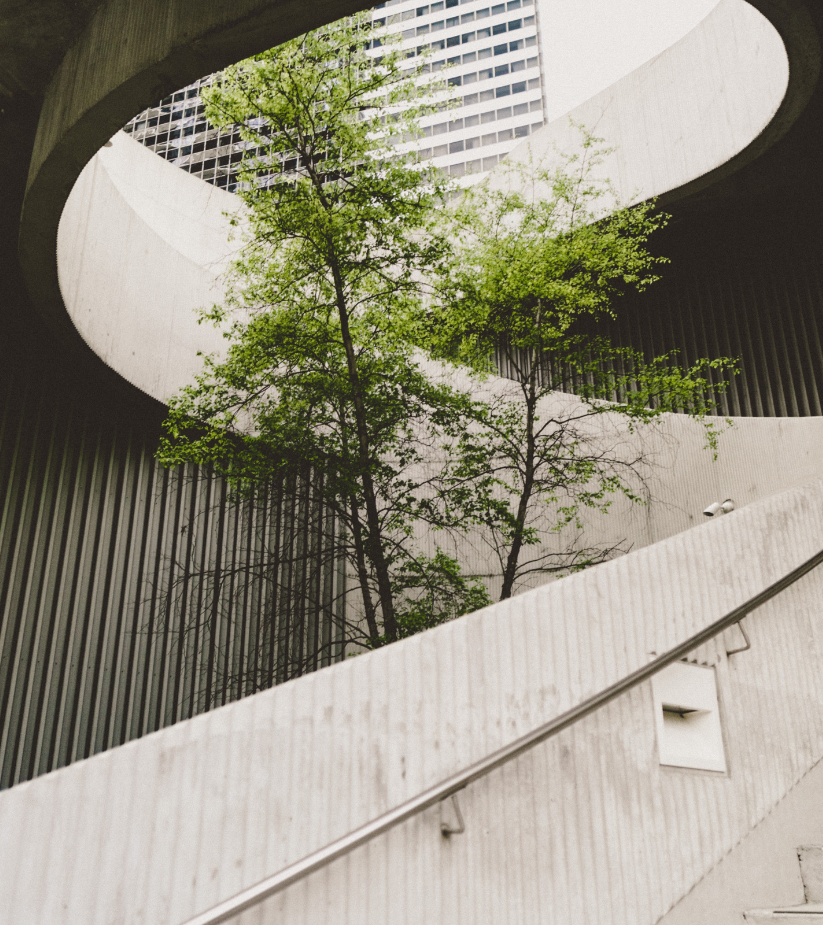 Innovation Programme in Danish
The next Danish programme (projektforløb) starts with an info meeting on March 17, 2021.
Read more about this innovation programme on the link below.
You will get continuous updates on this innovation programme on the events Facebook.
Innovation programme in English

We are busy working on the first innovation programme in English. It will be a short programme over 7 weeks with 4-5 workshops. This one will be fully online.