Copenhagen Sustainability Challenge 2021
Copenhagen Sustainability Challenge is held by Actory. For this autumn's Challenge, we have a partnership with Roskilde Festival.
A big thank you to all our committed partners.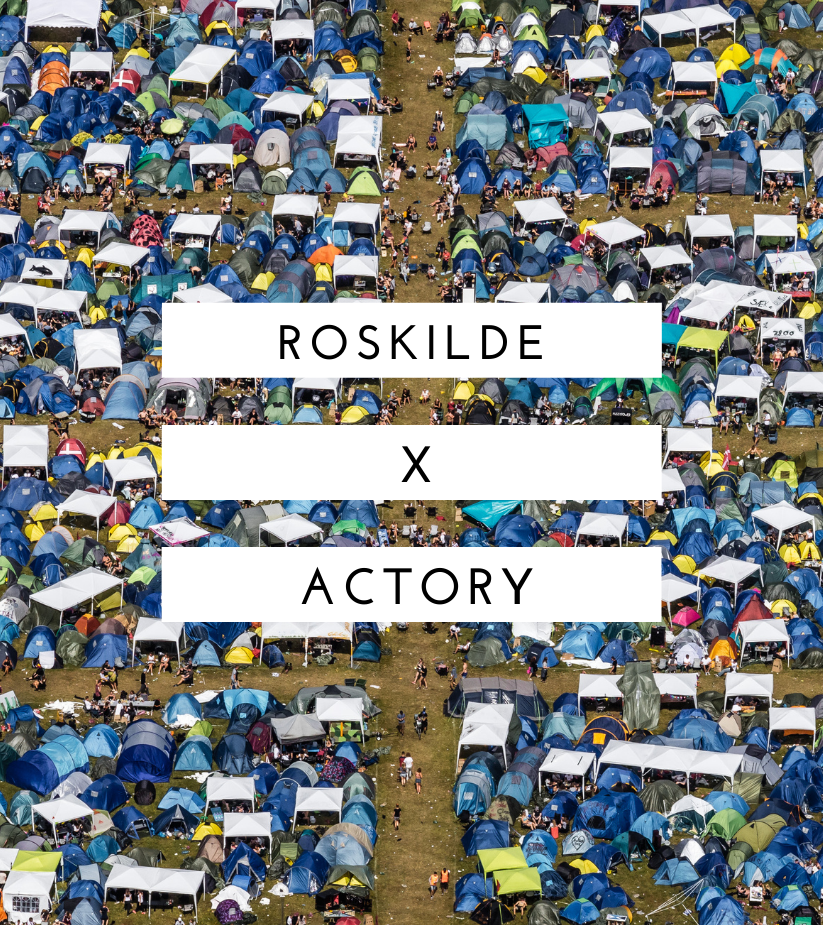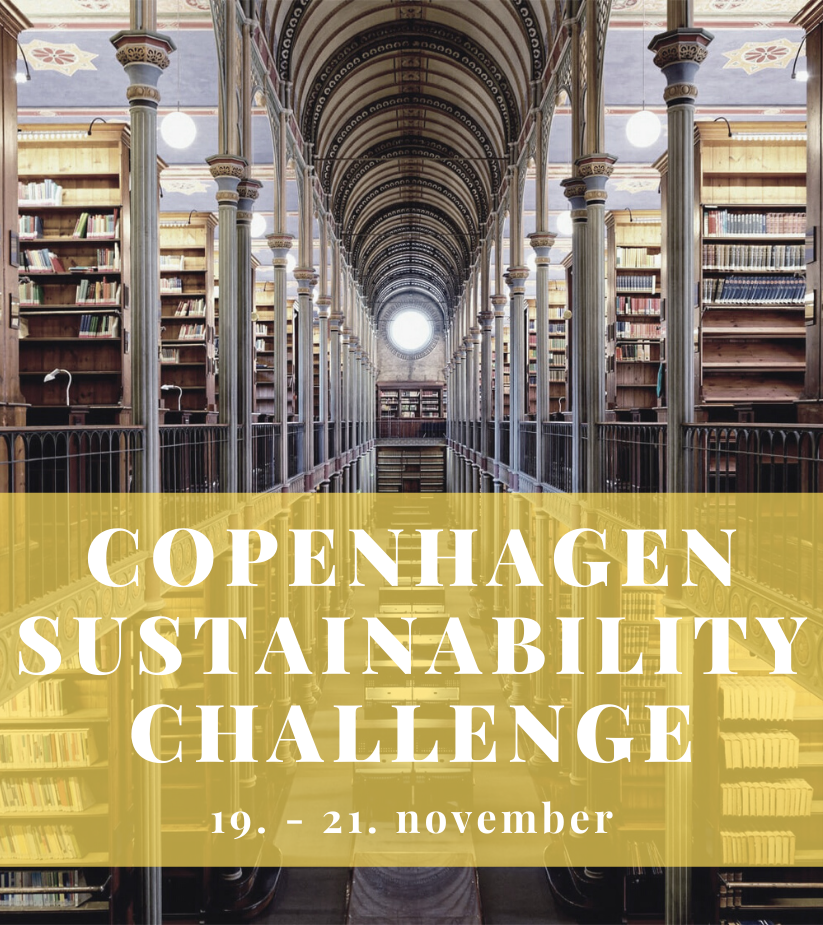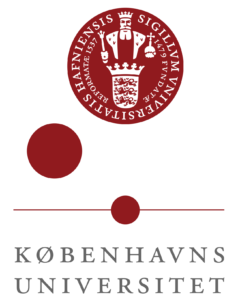 University of Copenhagen
The University of Copenhagen was founded in 1479 by the Danish king Christian 1, and has today approx. 37,500 students and 9,500 employees. Actory has been established by the University of Copenhagen and Studenterhuset jointly.
Sustainability in focus
The University of Copenhagen has worked with sustainability since 2008. With a strong tradition of research and education in sustainability, it is only natural that UCPH takes the lead and takes responsibility for its own consumption of resources and impact on climate and the environment. UCPH is a city within a city and thus has a large climate and resource imprint. The transition of our society and consumption to sustainability requires a major change and massive efforts, which the University of Copenhagen works on constantly.
Actory creates a framework for students' commitment to sustainability – supports and motivates their sustainable ideas and work to implement them.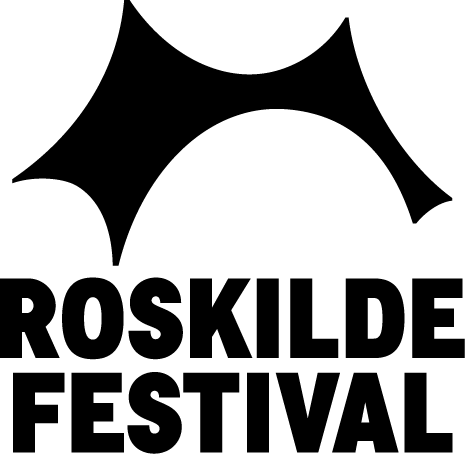 Roskilde Festival
Roskilde Festival is our partner in the upoming Copenhagen Sustainability Challenge. Roskilde Festival is all year round working on making all aspects of the festival more sustainable – and we look forward to the collaboration! The festival will present 2 exciting cases that revolve around the reduction and management of waste at the festival. Sign up for the Copenhagen Sustainability Challenge is open now – read more here.
Roskilde Festival brings together over 130,000 people, all of whom consume and influence the environment – just as setting up the festival does. Roskilde Festival takes responsibility for taking care of the climate, protecting nature and protecting biodiversity very seriously.
They do this especially by lowering their consumption and focusing on responsible purchasing and consumption of water and energy. At the same time, Roskilde Festival applies circular principles to reduce waste volumes and ensure more and better recycling of waste.
On the festival's website, you can read about their goals and focus areas, which must contribute to environmentally sustainable development with topics such as Circular festival; Ecology and sustainable trade; Sustainable resource consumption and increased public transport. Read more here.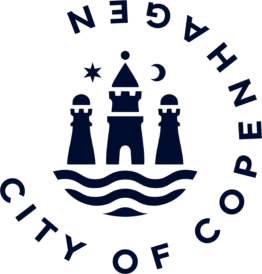 Københavns Kommune
The Technical and Environmental Administration (Teknik- og Miljøforvaltningen) is responsible for the operation and development of the city for the benefit of Copenhageners, business and other users of the city.
The administration services citizens and businesses in the areas of environment, local plans, construction and traffic. Keeps the city clean and maintains roads, parks and bridges that bind the city together. They are also responsible for the operation of cemeteries and parking control, renews dilipidated urban areas and creates green areas and urban spaces that give Copenhageners the opportunity for play, movement and experiences.
The Technical and Environmental Administration is a partner in Actory's second case challenge, 'Copenhagen Sustainability Challenge', which will be held in November 2021
DIF Innovation Lab
DIF Innovation Lab is the Danish arena for sports and innovation.
The organization builds a bridge between sports organizations, athletes, universities, startups and companies to strengthen the Danish sports industry.
In the spring, DIF Innovation Lab held a Sustainability Challenge with the aim of helping solve the task of creating more green and sustainable sports events. In this connection, the lab published this publication:
https://www.dif.dk/da/forening/raad-og-viden-om-idraetsudvikling/guide-s-til-s-baeredygtige-s-events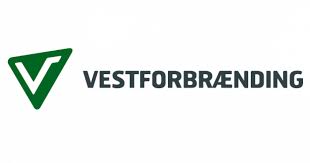 Vestforbrænding
Vestforbrænding is Denmark's largest waste company. The company is owned by 19 Zealand municipalities, which they offer solutions within the collection and treatment of waste as well as the supply of district heating and electricity.

Dansk Affaldsforening
The Danish Waste Association (Dansk Affalsforening) is a politically controlled interest organization with 57 members consisting of municipalities, joint municipal waste companies and receiving stations in Denmark and the Faroe Islands.
The Danish Waste Association must promote the members' interests in the waste area. The members collect and handle household waste and commercial waste from 98 municipalities for DKK 5.6 million citizens.

MetalDays Festival
MetalDays is the largest music festival in Slovenia. Every year in July, 12,000 music lovers from over 70 different countries around the world come to one place – MetalDays Festival. Located in beautiful Sotočje, Tolmin, The festival offers the best of both worlds: stunning and breathtaking surroundings in unspoilt nature, along with the best artists and bands the metal genre has to offer.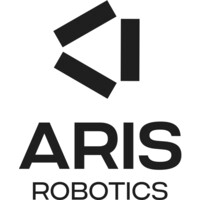 ARIS Robotics
ARIS Robotics develops solutions that use sensor and image recognition technology to train artificial intelligence to recognize different types of waste. This enables a mechanical sorting of the recyclable waste.
The company's vision is that 0% of recyclable waste is unnecessarily incinerated or landfilled in 2030. The result is an extension of the life of materials, which reduces the need for extraction of new raw materials and contributes to a more sustainable world.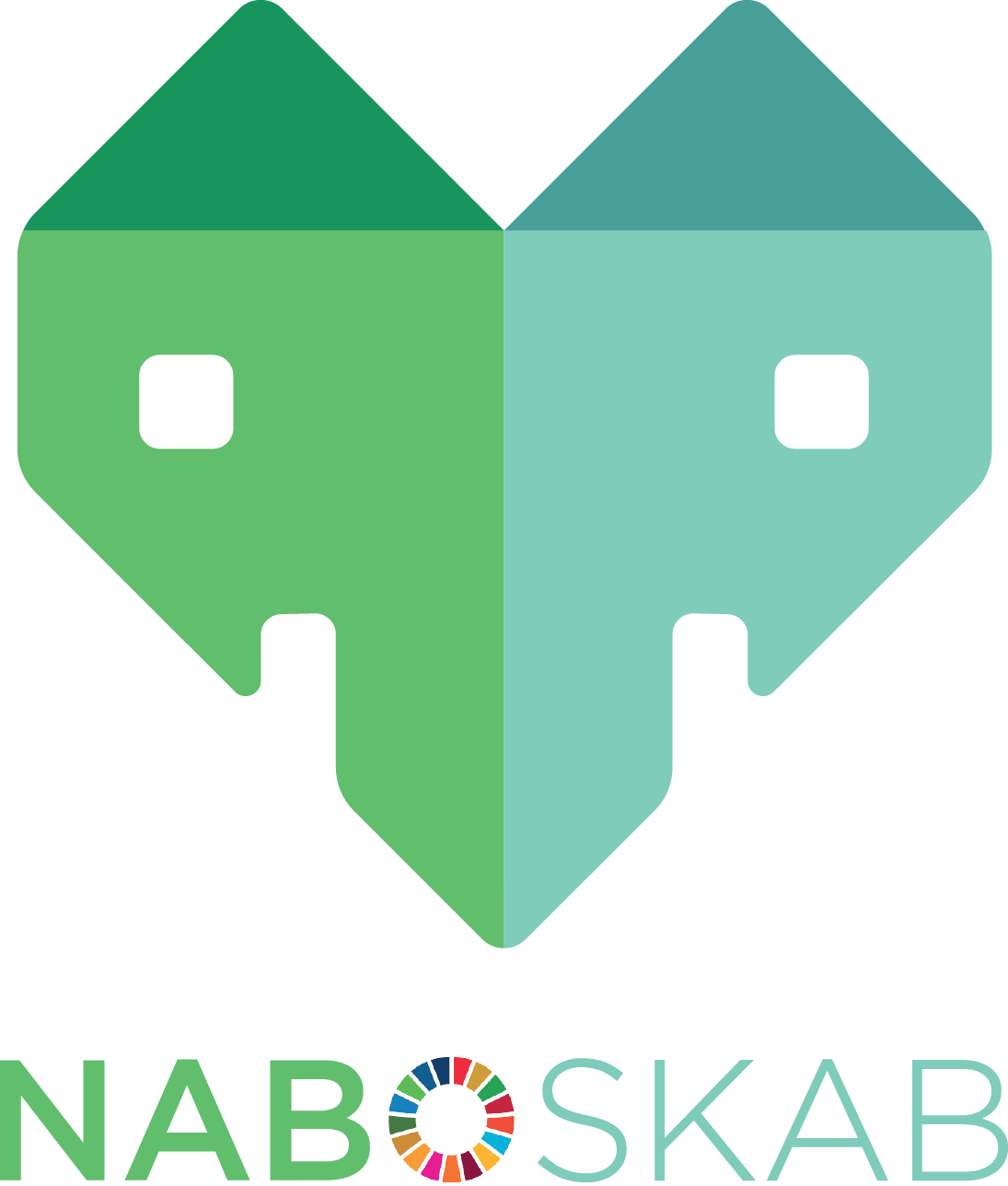 Naboskab
Naboskab (Neighborhood) is a green consulting firm that specializes in understanding and changing behavior. They help municipalities, companies and organizations to create green transformation by making people and behavior part of the decision-making basis.
Naboskab specializes in using anthropological methods to gain insight into human barriers and motives for sorting waste, sharing, reusing, exchanging, aligning, etc. They translate these insights into concrete advice on the performance of pilot tests and implementation of green solutions, sustainable development, strategies, campaigns, products and services. The consulting house's common thread is green, and therefore they only perform tasks that contribute to a more sustainable world.