Copenhagen Sustainability Challenge
Roskilde Festival X Actory
For this Autumn's Copenhagen Sustainability Challenge, we have teamed up with a strong partner in sustainability. Roskilde Festival will present 2 exciting cases that revolve around the reduction and management of waste at the festival. Sign up now and no later than November 10.
Reduce – Reuse – Recycle
Roskilde Festival brings together over 130,000 people, all of whom consume and influence the environment – just as setting up the festival does. Roskilde Festival takes responsibility for taking care of the climate, protecting nature and protecting biodiversity very seriously.
They do this especially by lowering their consumption and focusing on responsible purchasing and consumption of water and energy. At the same time, Roskilde Festival applies circular principles to reduce waste volumes and ensure more and better recycling of waste.
What is a Case Challenge?
Copenhagen Sustainability Challenge is an opportunity for students across universities to join forces and work on solutions for a sustainable development – in a compact format. You do not need any specific qualifications or have experience with innovation. We will guide your team through the process and provide the tools and knowledge you need along the way.
Actory's Copenhagen Sustainability Challenge is a 3-day event that offers a platform for the students ideas and action related to sustainable change. The event gives them a voice and the opportunity to present their ideas in front of decision makers from relevant organizations.
At the challenge the students will solve sustainable challenges in interdisciplinary teams. The challenges are real life problems from people's everyday life, that are set by some public organizations. The short format makes it possible to join even for students, who only have a limited amount of time.
Partners 
Find the full list of partners for Copenhagen Sustainability Challenge here.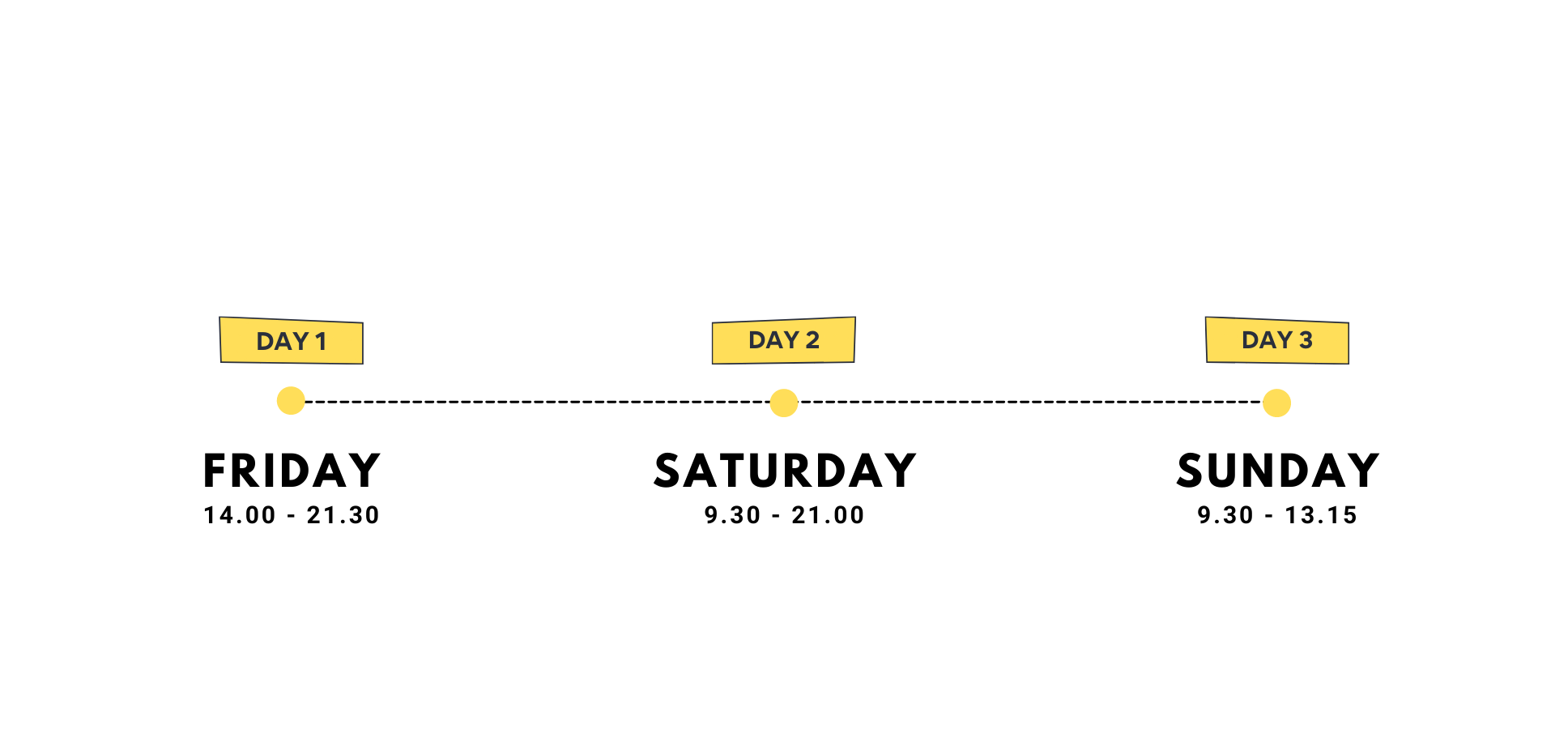 How much time am I expected to spend on the challenge?
Kristina Henze
2022-05-19T09:55:24+02:00
You must be present for the entire challenge – the specific time table is released later – but the challenge will start Friday afternoon. Of course there will a lot of breaks as well.