Thank you for your input!
Campus as a Living Lab has been received with great enthusiasm. Thank you to everyone who has shown interest in the project and engaged by sharing sustainable ideas, challenges, and issues with us. We have received 382 inputs, for which we are very grateful.
UCPH is already actively working to address many of the mentioned issues, such as transportation, waste sorting, greener IT, etc. The ideas that are very concrete will be directly handed over to the working groups at UCPH that are dealing with these issues, to provide them with inspiration for their further work.
We have now compiled a list of the ideas that we see the most potential in. If you are about to write a bachelor's project, thesis, or any other written assignment, you might find inspiration among the collected ideas. If you need assistance, we are available for support.
Be part of implementing the ideas
We have selected a few areas in which you will have the opportunity to work in collaboration with relevant partners at UCPH.
We expect that you will be able to dedicate some time for meetings and research during the fall semester. You will work in a small group of 3-6 students, and we will provide a room at the Student House that you can use. We will hold meetings with you every other week, either in person or online, where you can receive guidance and assistance to progress with your project.
Would you like to participate? Please send us your application as soon as possible via the link below. We will initiate the groups once we have received a sufficient number of applications.
If you have any questions, please feel free to email us at info@actory.dk.
The chosen areas are: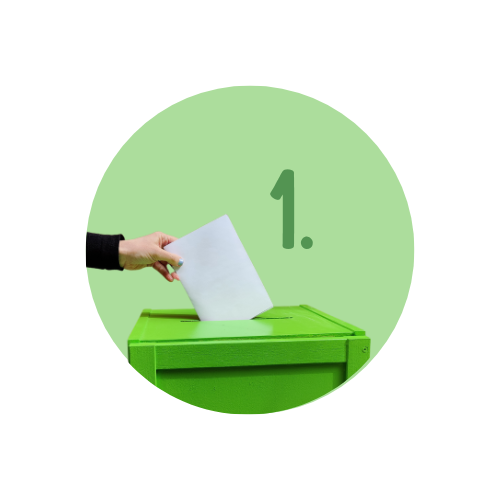 Reuse of UCPH's assets such as furniture, electronics, etc.
UCPH regularly replaces their furniture and various electronics that have not yet reached the end of their lifespan or may have been purchased in excessive quantities and cannot be used in the unit where they were acquired, resulting in their disposal. UCPH is a large institution spread across Copenhagen, making it difficult to determine whether items that are not suitable for one campus could be useful on another. We need to improve resource sharing and reuse across UCPH. We need your help in creating the foundation for an online platform or a physical space where UCPH can facilitate the redistribution of these items. The project will involve identifying the needs and barriers of users and providing solutions to practical challenges such as agreement management and facilitation.
Loan of UCPH's assets such as reusable cups, speakers, games, machinery, etc.
UCPH owns many items that are rarely used, such as reusable cups, furniture, games, or event equipment such as lamps, speakers, bars, tents, etc. It can also include machinery used for renovation and maintenance. We need to find a solution for UCPH employees to easily become aware of what is available across campus and to borrow and lend items among themselves. Join us as we develop a proposal for how this can be achieved in practice. The project, like the previous one, will involve identifying user needs and barriers and providing solutions to practical challenges such as agreement management and facilitation.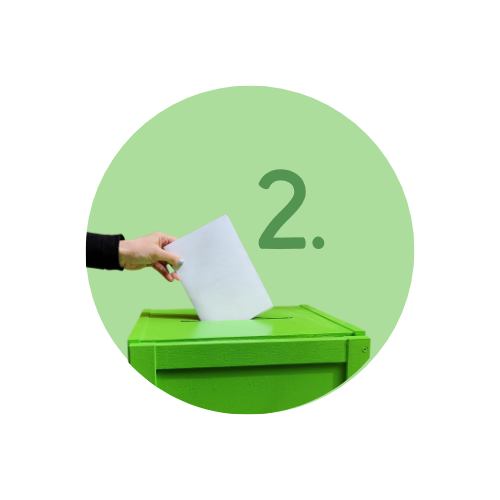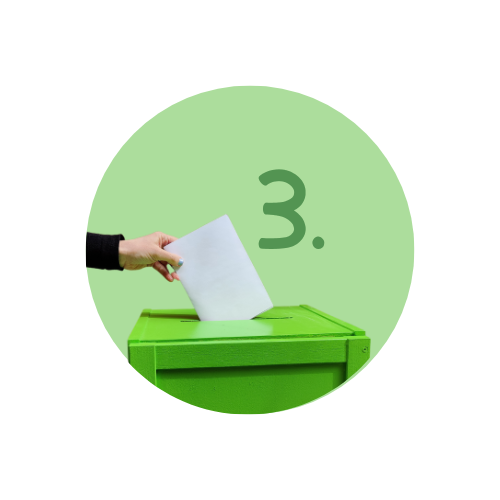 Sustainable events: Guide
We need to make it easy for both employees and students to make sustainable choices when planning events, Friday bars, conferences, and meetings, including considerations for catering, packaging, and service. Sustainable alternatives could include plant-based catering, reusable or biodegradable utensils and decorations, borrowed electronic equipment, and more. Would you like assistance in creating local guides at UCPH that generate tangible sustainable impact? As part of the project, we can develop a green event marking specific to UCPH, where units that prioritize sustainable events and meetings receive a special designation.
Sustainable events: How do we make all of UCPH's canteens sustainable?
UCPH's canteens play a crucial role in providing catering for events and meetings. Therefore, it is relevant to work on the future food offerings of UCPH's canteens and establish the requirements we should place on UCPH's suppliers. Join us in developing the foundation for the sustainable elements we desire in the future canteen offerings and meal policy at the University of Copenhagen.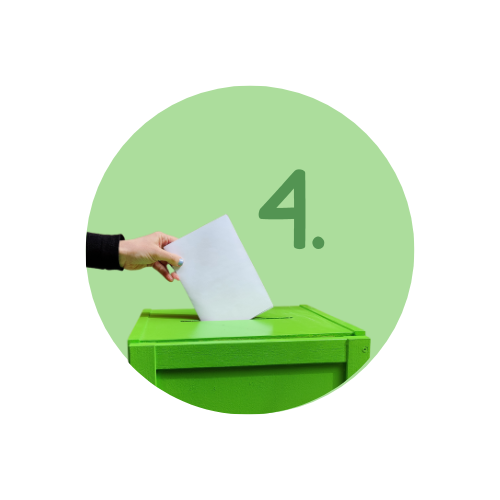 All students are welcome regardless of their field of study
We consider all study disciplines to be equally relevant to these projects.
We're looking for:
People who can create a prototype of a digital platform (e.g. studying Communication & IT, Computer Science, or similar disciplines)
People who can draft marketing and communication strategies for these new initiatives (e.g. studying Information Studies, Film & Media Studies, Danish, Rhetoric, or similar disciplines)
People who can conduct fieldwork and understand human behavior in social and cultural contexts (e.g. studying Psychology, Anthropology, Sociology, Education, or similar disciplines)
People who can understand the current procurement policy, lending rights, and other legal challenges that may arise during the process (e.g. studying Law, Political Science, or similar disciplines)
People who can comprehend, calculate, and communicate how these new initiatives and their absence impact the environment (e.g. studying Natural Resources, Biology, or similar disciplines)
People who understand and can communicate the influence of plant-based food alternatives (e.g.studying Food and Nutrition, Environmental and Food Economics, or similar disciplines)
If you have other ideas about how your knowledge can be utilized, do not hesitate to apply.