Compact Format – Big Results
What is Copenhagen Sustainability Challenge?
Copenhagen Sustainability Challenge is an opportunity for students across Universities to join forces and and work on solutions for a sustainable development – in a compact format. You do not need any specific qualifications or have experience with innovation. We will guide your team through the process and provide the tools and knowledge you need along the way.
Actory's Copenhagen Sustainability Challenge is a 3-day event that offers a platform for the students ideas and action realted to sustainable change. The event gives them a voice and the opportunity to present their ideas in front of descision makers from relevant organisations.
At the challenge the students will solve sustainable challenges in interdisciplinary teams. The challenges are real life problems in realtion to sustainability, from peoples everyday life, that are set by some public organisations. The short format makes it possible to join even for students, who only have a limited amount of time.
Want to know more?
In March 2021 we held our first Copenhagen Sustainability Challenge. The theme for that Case Challenge was 'Ideas for sustainable tourism'. It was held as a collaboration with the Culture- and Leisure Department in Copenhagen, The University of Copenhagen & Actory. Because of the pandemic the first challenge was held online.
Find articles about the first Copenhagen Sustainability Challenge here.
Want to take a look at some of the students idea pitches? Find them here.
What's next?
The topic of the Copenhagen Sustainability Challenge November 2021 will be revealed soon. Can't wait to hear more? Register for the pre-signup and we'll notify you when we release more information about the topic and content.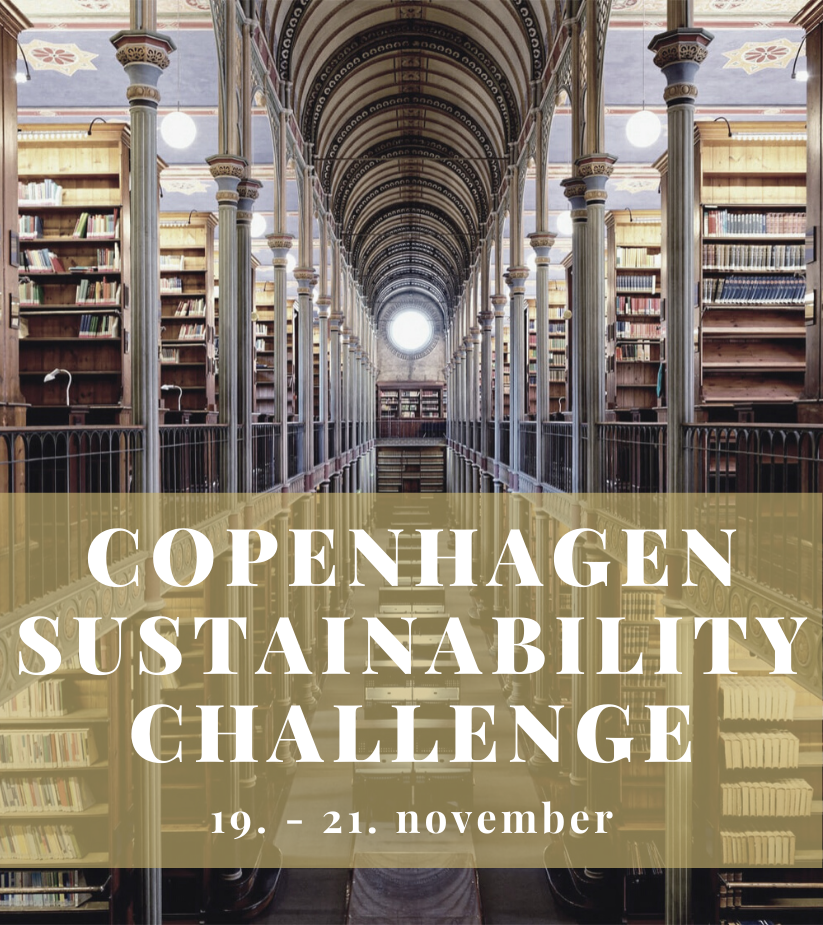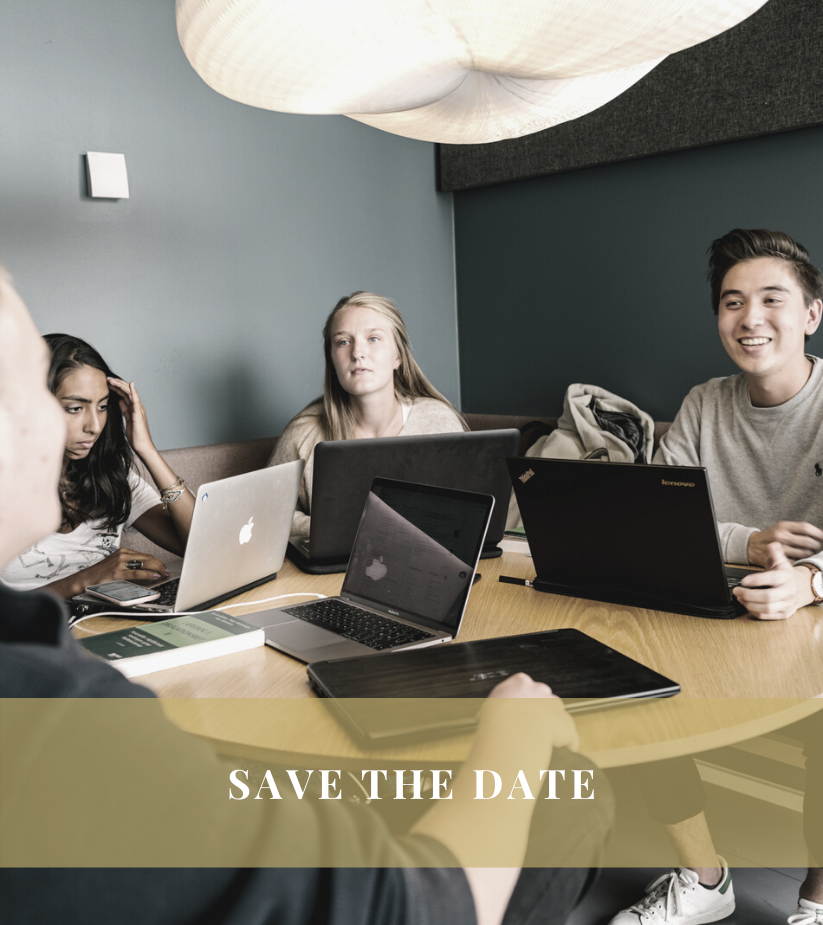 When do I get notified whether I am selected as participant or not?
Kristina Henze
2021-07-09T13:26:00+02:00
After the application deadline we will go through all applications and select, who will be invited to Copenhagen Sustainability Challenge. We will get back to you on email soon hereafter and let you know if you are accepted. Right now the application is not open yet. Register here and we'll notify you when registration opens.
We focus on having diverse and motivated teams – which we will be our focus in the selection process